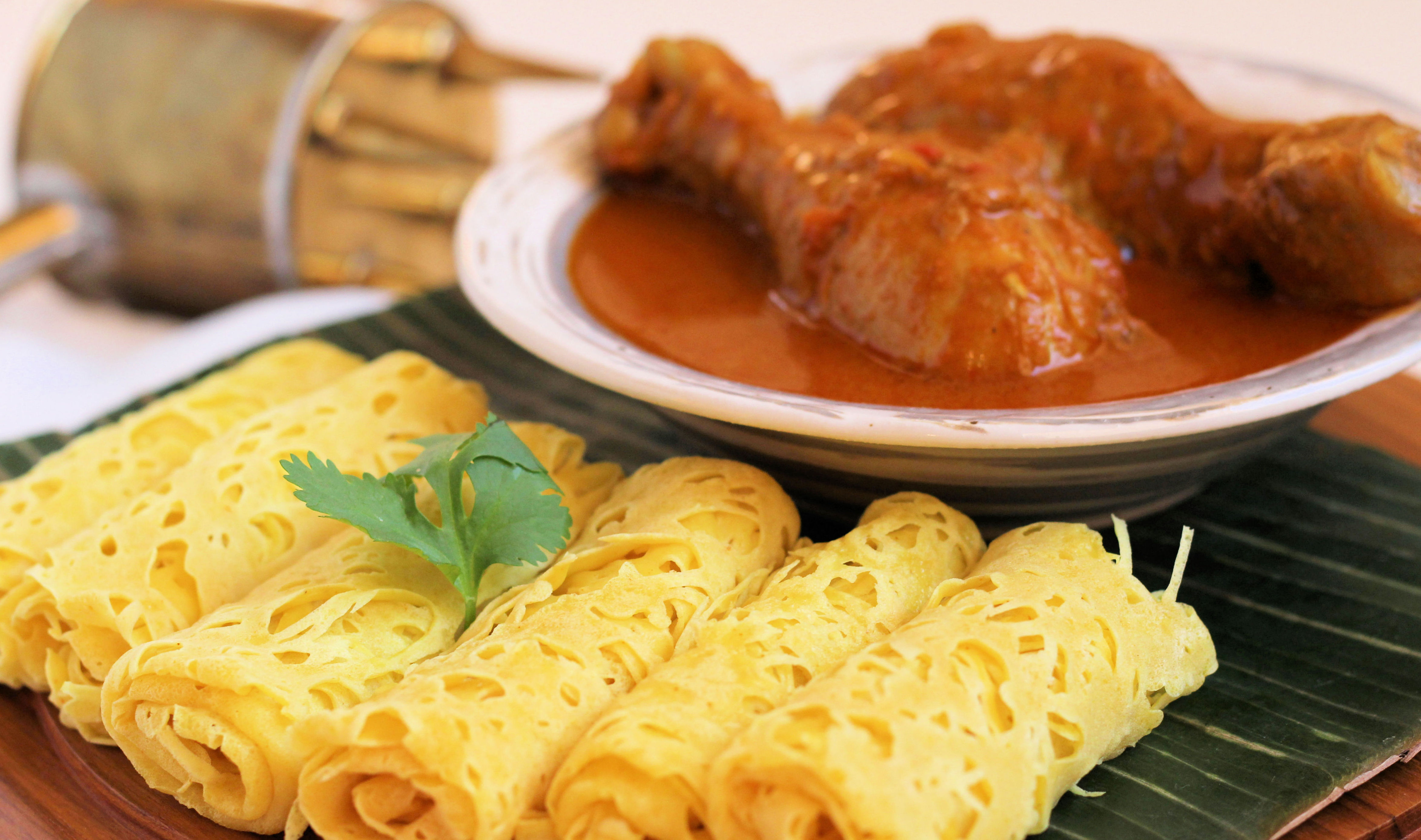 Welcome to Our Kitchen Singapore
Our Kitchen Singapore is a 100% Muslim Owned Online Food Provider. We have taken an immense step to ensure your food looks as good as it tastes!
Discover Us
What Our Customers are Saying
"Food is delicious and portions are generous. They creatively added special touches to "beautify" the food – be it the Bento Boxes, Roti Kirai with Curry Set, Nasi Ambeng platter, Party snacks… Never fail to amaze me every single time.
Worth every dollar and more even!"
Rohana M.
"Delicious food with good value for money. The packaging is beautiful even for just a breakfast bento set order. This really shows the attention to details to satisfy customers and the pride they have in their products. Good job Our Kitchen SG. ♡"
Noraidah
"I will always remember that neatly packed bento lontong that I ordered from you for my colleagues. No spills!"
Norhayatie
"Ordered twice from Our Kitchen SG and both my orders exceeded my expectations! Portion given was very generous, food is yummy and the price is really affordable too! Will definitely order from them again. Thumbs up Our Kitchen SG!"
Aznizah A.
"Ordered 170 sets of Bento lunch in March for both Sat & Sun for a seminar we were attending. Food was awesome, the serving was generous, the presentation was on point! ❤️It was also fuss-free making the arrangements. Did not manage to snap any photos coz everyone finished the 🍱 so fast! ."
Nur Shidah