Our Journey
Started with a mission to cook and provide for the poor, elderly and disabled we went out to source for a kitchen that we can use.
Due to legality and guidelines, we have to rent a central kitchen if we want to carry out our mission. As we do not have the means financially we decided to jump into business and create this social enterprise where part of the profit will be used to rent a kitchen and to cook for the poor. So who works in our kitchen then? We decide to teach the low-income basic cooking and baking skills while we create jobs for them too. Offering apprenticeship scheme they can continue working or even set up their own micro-business and we will assist them as much as we can. We believe in Paying It Forward and we trust those whom we assist will also share this same mission as us. Please make dua for us for a successful enterprise. Ameen.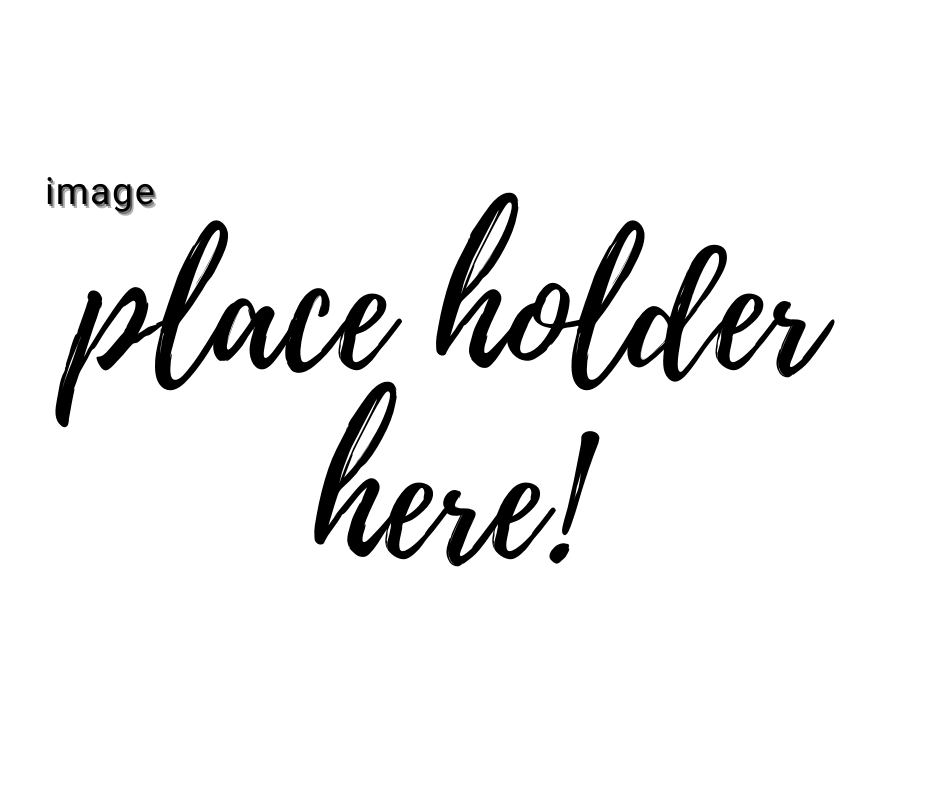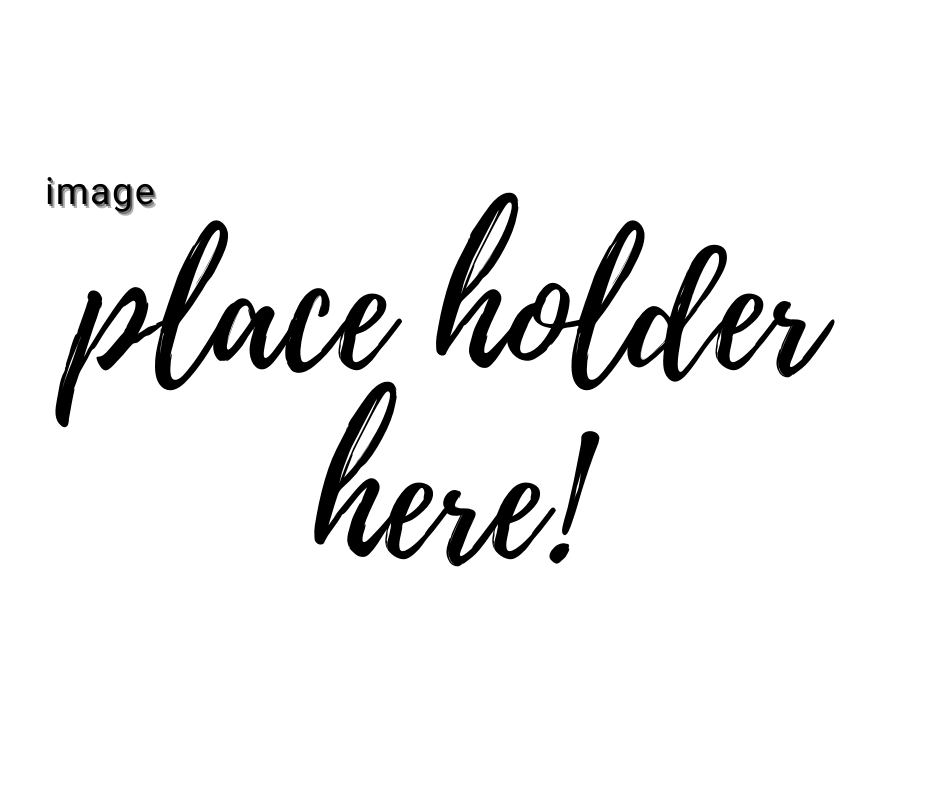 Our Mission
At OKSG we believe in #SimpleHonestFood. We make an effort that our food must not only be affordable but tasty & healthy too…and beautifully packaged! As we forge forward with our growing numbers of products and apprentices, we count on your support – because we are here not to compete but to compliment services, products and manpowers for a better living.
Food Hygiene

100%

Creativity

70%

Food Choices

65%

Customer Happiness

75%